Yesterday I mentioned that I'm looking for a set of buttons for my tea leaves, and I thought I'd share what I found when doing a little looking last evening: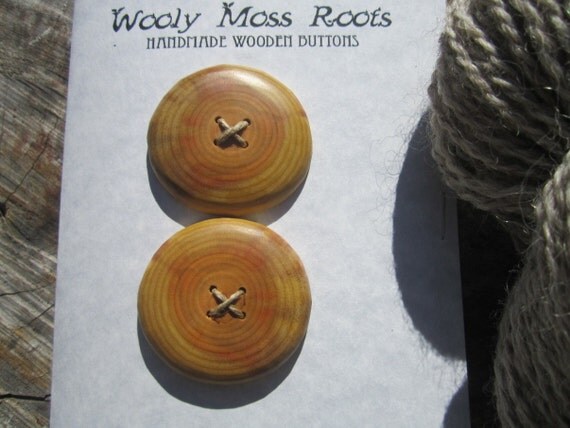 buttons by
Wooly Moss Roots
on Etsy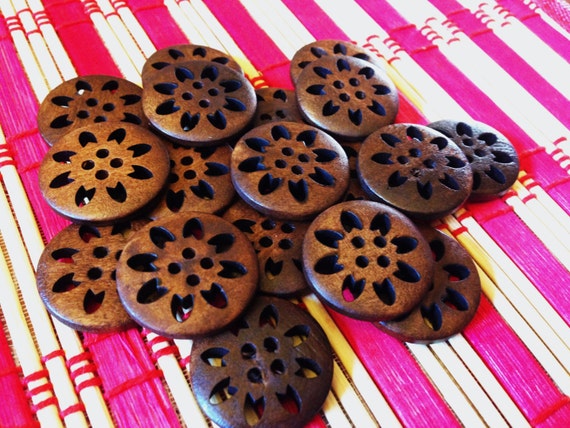 carved flowers by
k and c supplies
on Etsy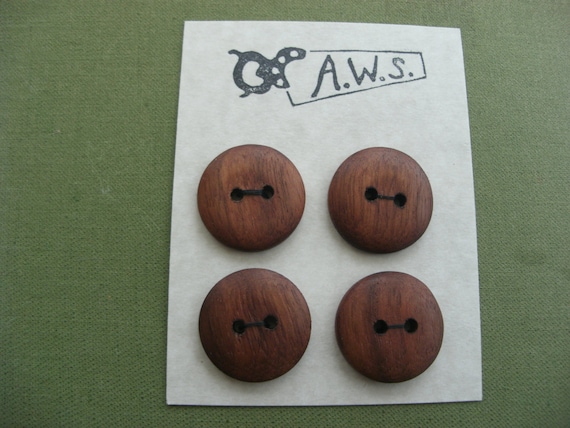 black walnut buttons
by anthony's wood shop on Etsy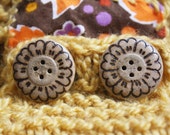 flower power buttons from
Walnut Tree
on Etsy
Jarka of Walnut Tree has a
button giveaway on her blog
and will be announcing the winner on December 9th!
So many to choose from! I'm leaning toward flower power or the black walnut buttons, but I just can't make up my mind...
~Lisa
Thanks for visiting Happy in Dole Valley! To join us on our journey, look to the upper right to follow or subscribe
. :)